We provide end to end solution in audio-visual media production. Right from conceiving an idea to the delivery of a final product, we offer our best to exceed the expectations of our clients.
Our productions encompass documentaries, short films, series, docu-dramas, tele-films, radio programmes, musical albums, training films, promotional films, ad spots, news & current affairs programmes etc. Having no end to or themes: discoveries, nature, culture, tourism, heritage, science, environment, energy, education, development, people, social issues.....
Besides serving national and international TV networks, we undertake film projects for corporate houses, government departments/ministries and public/private organizations.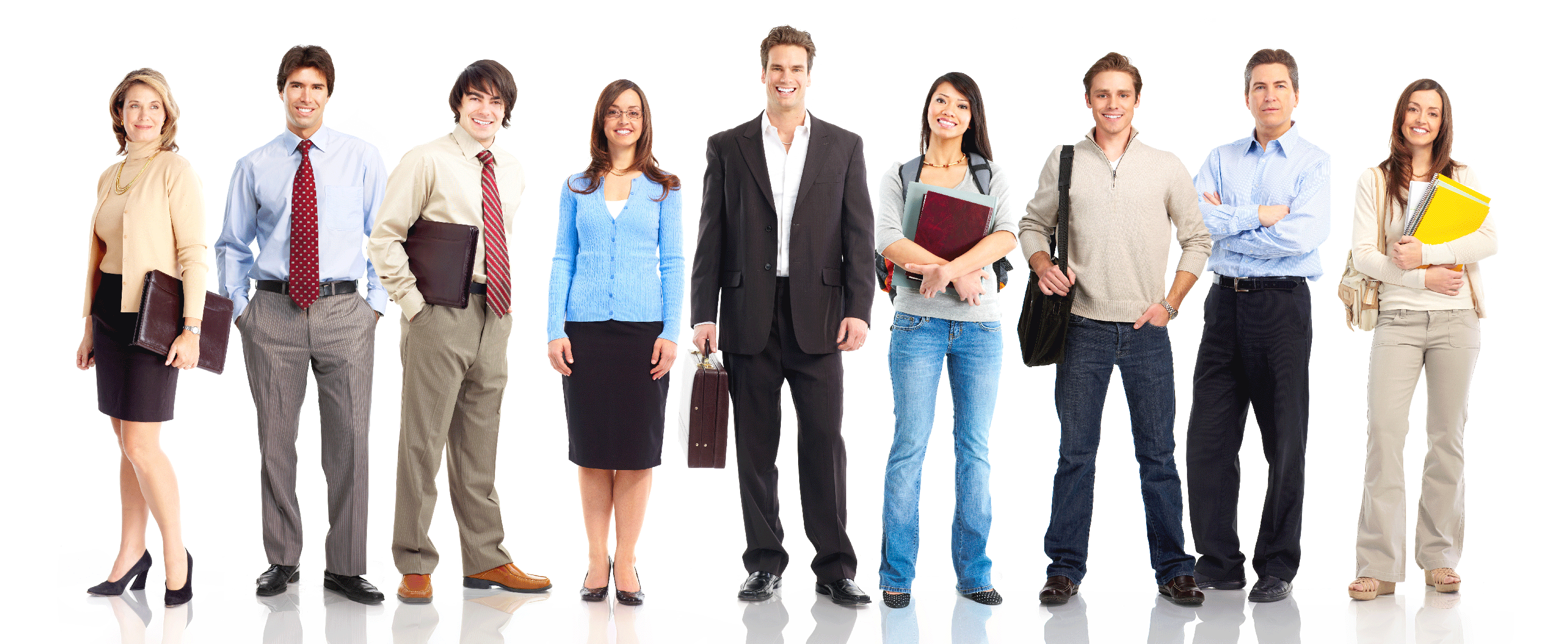 Co-production with foreign concerns has been our latest foray. We also offer solutions to foreign networks for their India-based productions and provide with talent & technical support, administrative arrangements & co-ordination.
Corporate Video Films is synonymous with quality video films making and production. We give quality video productions along with creative shooting, editing, graphics and even good music for clients all over the country. Exceptional production quality and creativity is the hallmark of our work. But we go even farther....
Backed up by our multi-disciplinary team and our strong in-house capabilities, we can deliver a solution that drives in all related aspects of your brand to come out with an answer that hits the right note with the consumers.
Our exceptionally talented team of design and production utilizes its sets of skills along with the high-end technical resources provided in-house, streamlines and gives a distinctly viable solution for a much clearer response to your needs.
In the years since our set up, we've successfully delivered literally hundreds of coming of age video films for a wide variety of clients, for a multiple range of industries across the private, public and charity sectors. We've also won several critical industry acclaims with our glorious achievements.