The mission of Television News Features (TVNF) is to provide world class progressive audio visual solutions through excellence in approach and innovations at unimaginable standards and unflinching creative backup.
In essence, TVNF would like to be recognized as a force to reckoned with in the world of audiovisuals having taken up the challenge of Complete Viewer Satisfaction and Value – added Support
Television News Features exemplifies togetherness in imagination and knowledge. Always committed to aesthetically rich, reflective and meaningful audio -visual communication…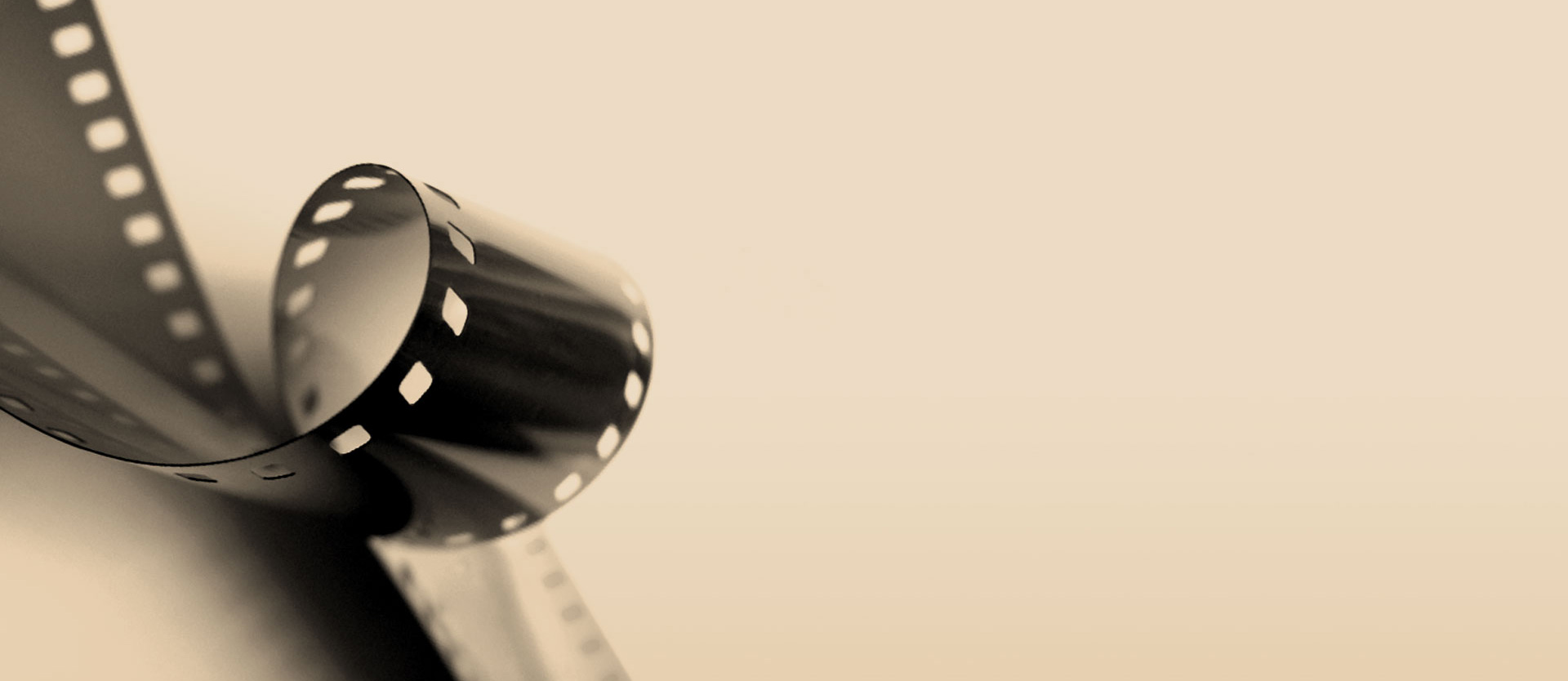 MISSION STATEMENT
Create, Design, Deliver and Communicate with a mission to add distinct Value.
VISION STATEMENT
Be the preferred Media Enterprise across the globe with best practices like: Innovation, Quality and Customer Responsiveness.
OUR OUTLOOK
Regardless of the size and complexity, we begin every project by asking a few basic questions. Who is our client trying to reach? Will the solution help them achieve their marketing goals? Will it make sense (and/or deliver the message) to their audience?
-
WE REMAIN FOCUSED ON WHAT'S MOST IMPORTANT
Creating solutions that allow our clients to better serve their customers. We employ three basic principles: Develop an understanding of our client's business and their customers; Utilize our technology to make it easier for our clients to do business while creating a positive return on their investment; and Continue to support our clients once their solutions are in place.
We operate with Integrity, Commitment, Reliability and Passion to deliver the best.